SERVICES
Founded with 100% Costa Rican capital, the Navarro y Avilés construction company was registered in the Public Registry in 1983. Since 1895, its partners, the engineers Salvador Avilés Mayorga and Edgar Navarro Navarro, provide technical and professional advice to companies of national prestige, always bearing in mind that a well-built work is the best reference and a satisfied client is the best recommendation.
Since then, the company has built more than 600,000m2 of construction. Including construction of buildings, banks, clinics, hospitals, high-level housing, urbanization works, research centers, warehouses, among others.
In order to improve every day, the Navarro y Avilés construction company always keeps up to date with the latest advances in the industry and technology, making sure to always offer a quality service.
OFFICERS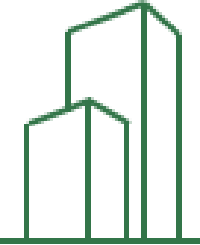 RESIDENTIAL AREA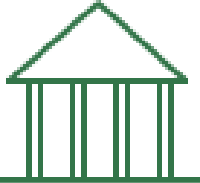 EDUCATION
SECTOR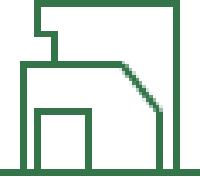 INDUSTRIAL SECTOR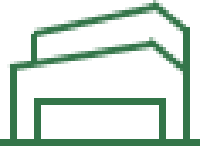 HEALTH SECTOR

SPECIAL
PROJECTS